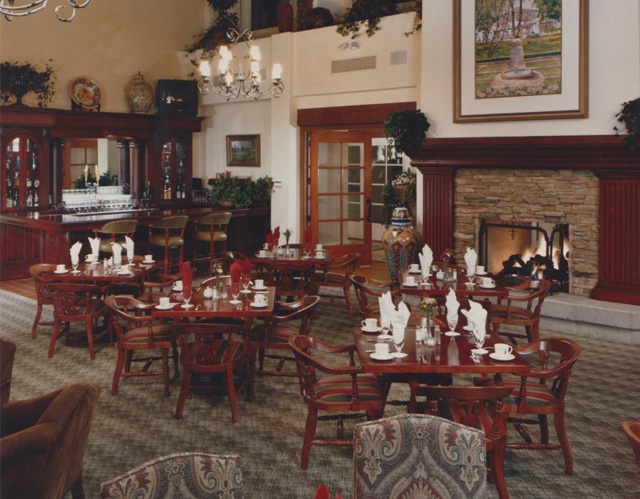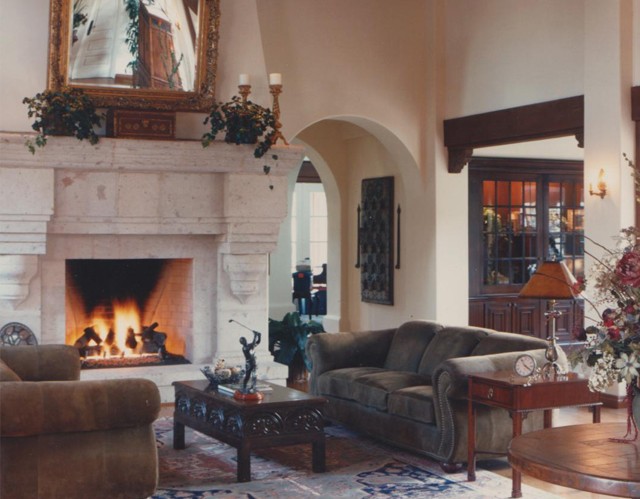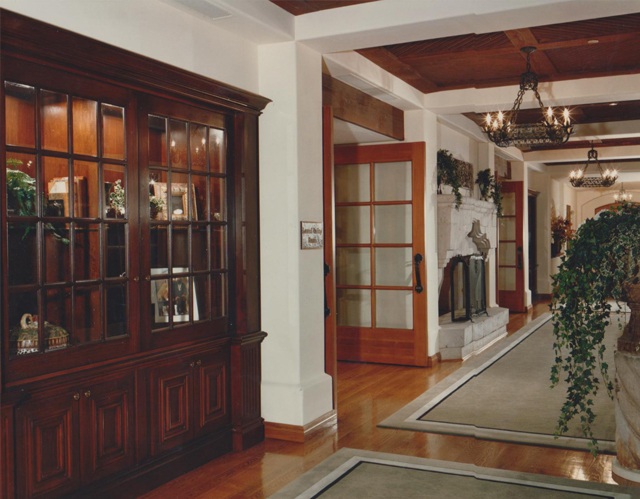 Mona Lea's interior design experience spans over 49 years
in both residential and commercial projects.

Our "To The Trade" showroom has been serving the discerning designer in Orange County and Palm Springs since 1975.
Our professional abilities include management of multiple projects and tasks simultaneously, development of new and innovative design ideas, space planning, and specification of finishes, floor coverings, furniture, fabrics, decorative lighting and accessories. Our staff has extensive experience in procurement for a wide range of design projects.
Our team possesses comprehensive knowledge and experience in procurement of project materials for architects, builders, interior designers, and related trades through Mona Lea's Interior Design Center trade showroom.
PORTFOLIO
Mona Lea's portfolio includes some of the top residential, commercial, and hospitality spaces in the Coachella Valley, Scottsdale, San Diego, and the Inland Empire.

DESIGN SERVICES
Mona Lea IDC offers a wide variety of interior design services to its clients, specializing in Country Club design.

SHOWROOM
Our "To The Trade" showroom, located in Palm Springs, CA has been serving the discerning designer for almost 40 years.