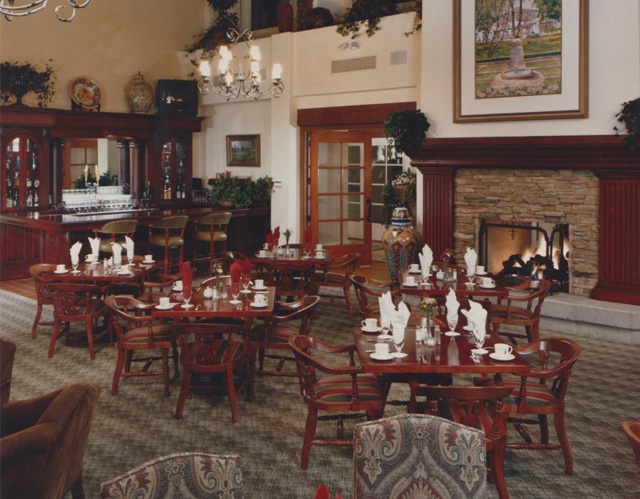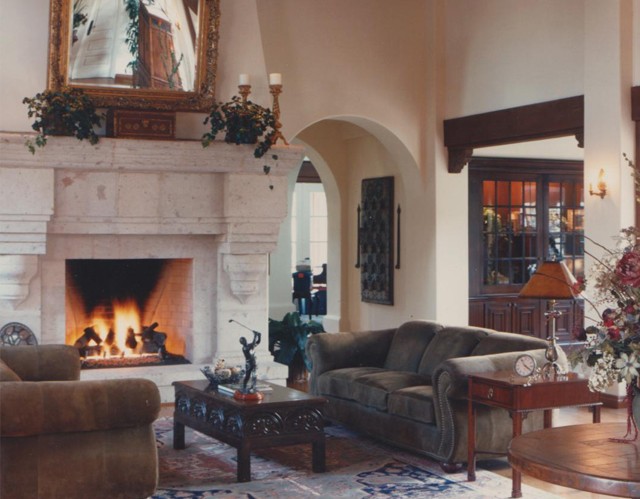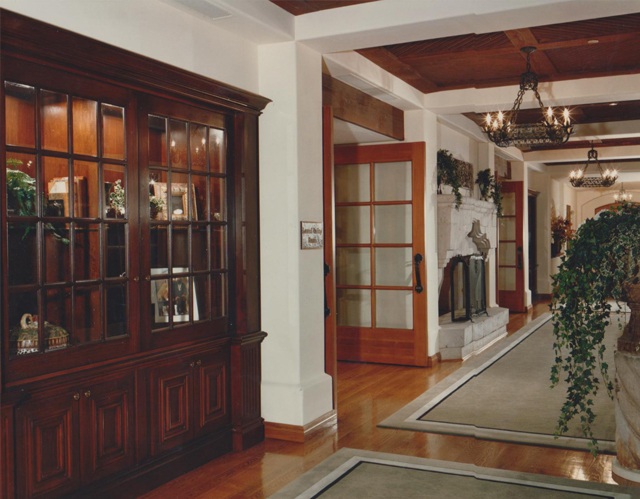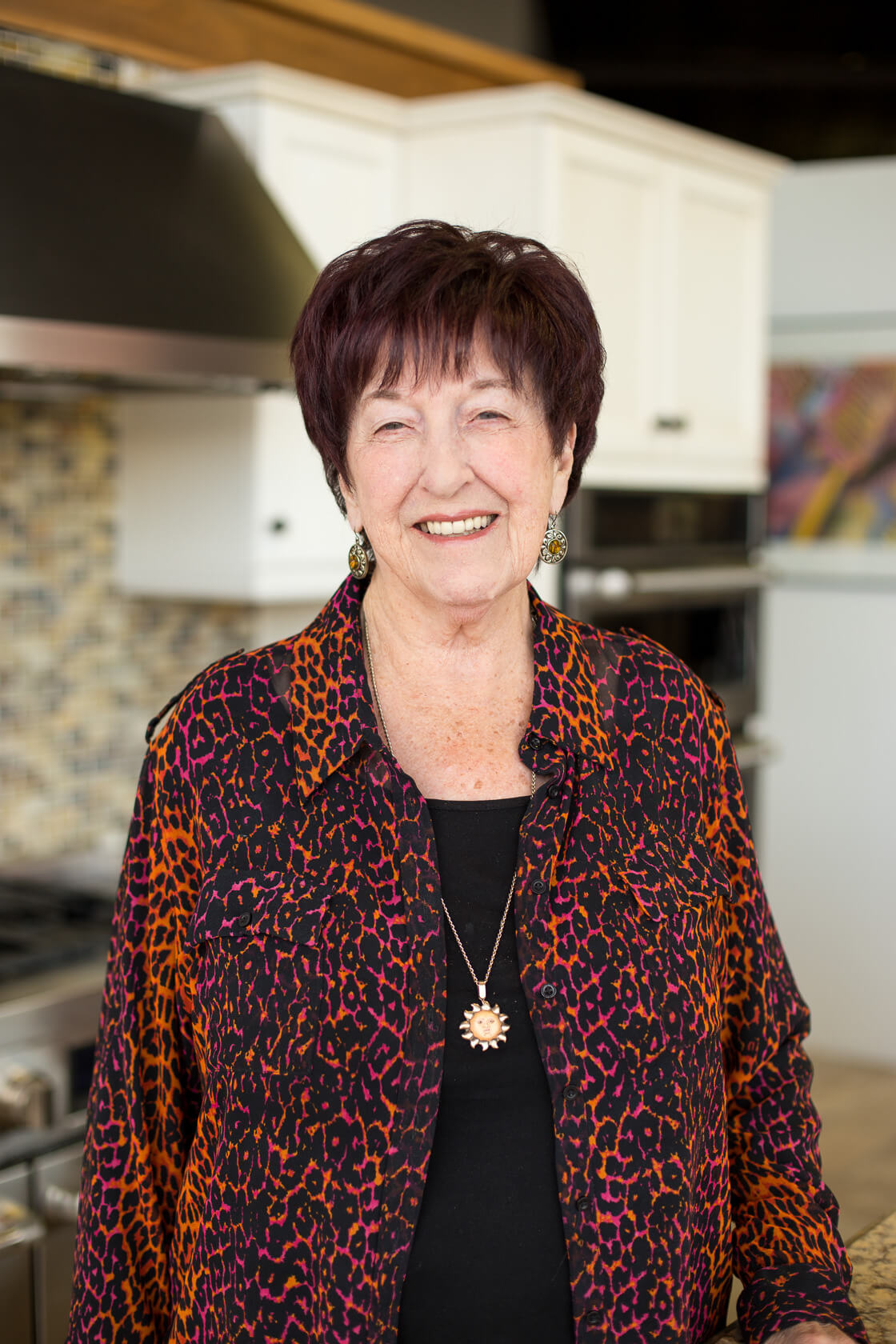 Mona Lea's interior design experience spans over 45 years in both residential and commercial projects.
Professional abilities include management of multiple projects and tasks simultaneously, development of new and innovative design ideas, space planning, and specification of finishes, floor coverings, furniture, fabrics, decorative lighting and accessories. Ms. Lea also has extensive experience in procurement for a wide range of design projects.
Ms. Lea and her team possess comprehensive knowledge and experience in procurement of project materials for architects, builders, interior designers, and related trades through Mona Lea's Interior Design Source trade showroom.
Download full Career Summary here.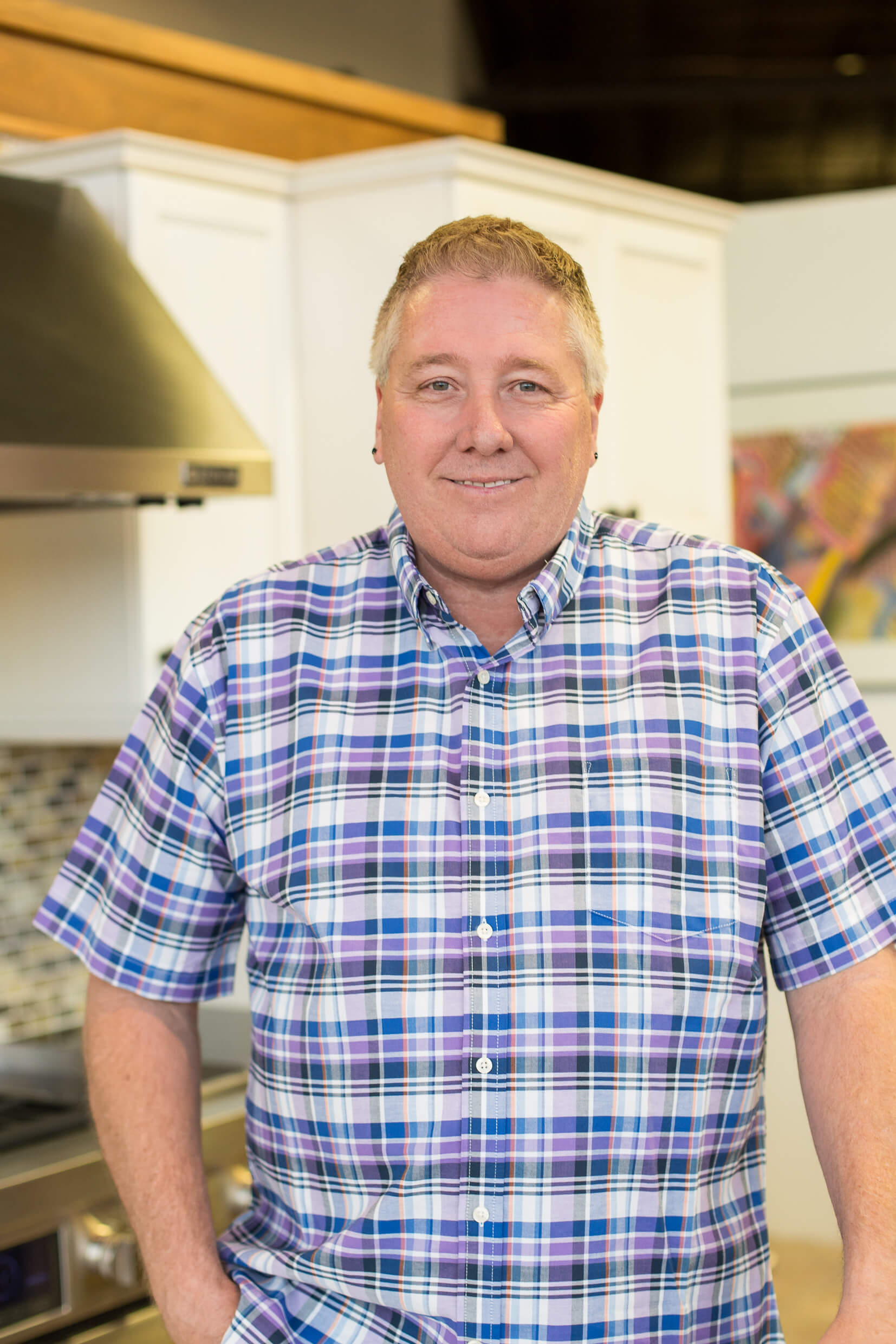 A native of Southern California and resident of the Palm Springs area since 1980, with a couple of ventures into other cities for work and collage, Mr. Long has always retuned to the desert. Mr. Long began his career with Fiber-Seal Desert Empire in 1981, and then moved to Los Angeles for schooling, and was employed with Fiber-Seal of Los Angeles. After a year, Mr. Long decided to further his education at UNLV in Las Vegas and continued to work with Fiber-Seal at their Las Vegas location.
As a textile consultant in Los Angeles, Mr. Long received invaluable training as to the care and maintenance of a full range of fabrics and carpet. Mr. Long also gained extensive knowledge and perception as to what clients expect from their interior designers.
His privileged client list included, among others:
Carol Burnett
Gregory Peck
Barbra Streisand
Charles Durning
New World Pictures
During this time, Mona Lea had acquired Fiber-Seal Desert Empire and had asked Mr. Long to come back to the desert to manage the Palm Springs office so that she could open the Mona Lea IDC showroom. Having been involved with the business of interior design since high school, it became obvious that Mona Lea IDC and Fiber Seal were a perfect fit for each other which created his current position as Vice President of Operations for both companies.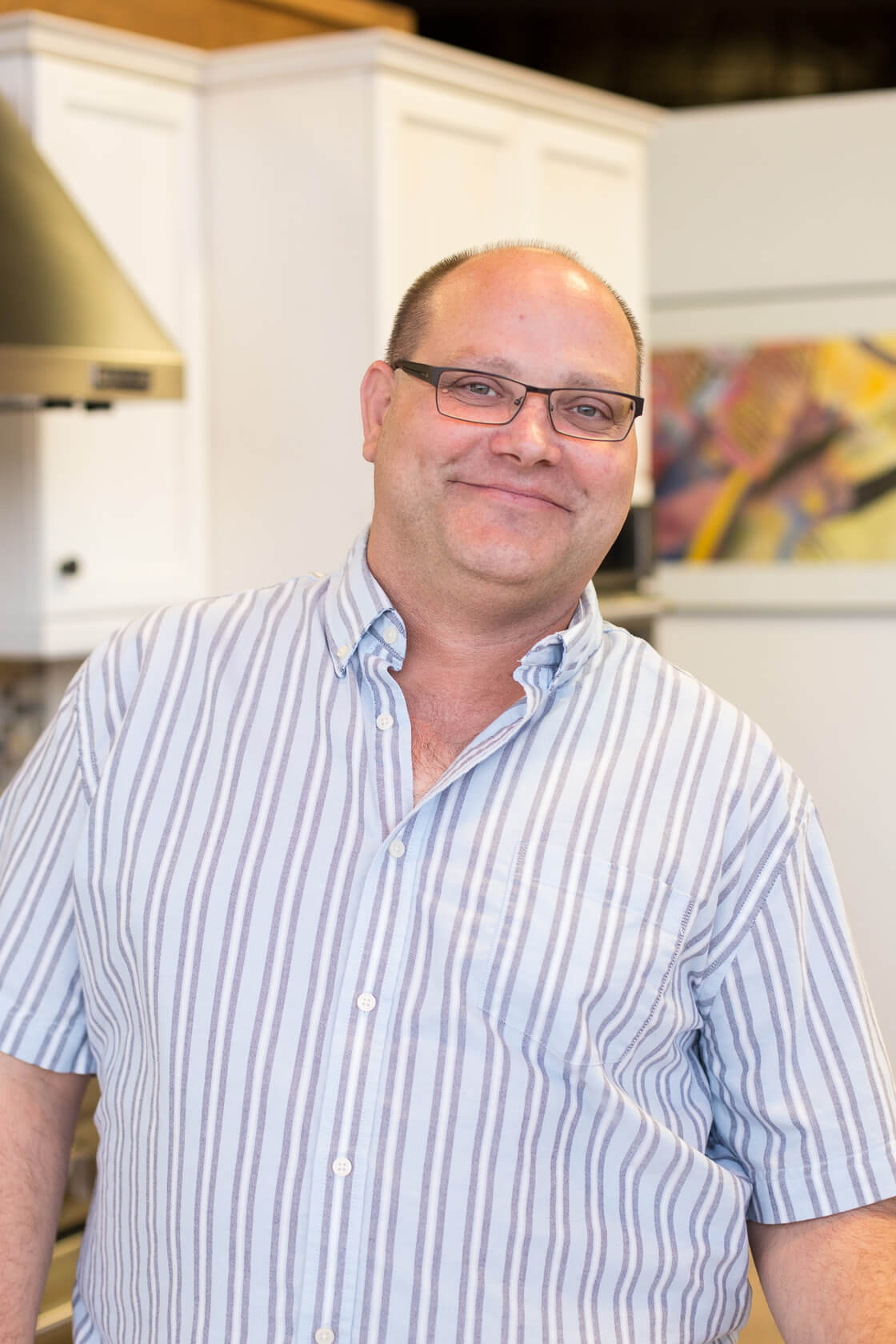 Originally from Mount Pleasant, Iowa, moving to California in 1984 and graduating in 1987, Mr. Keck began working for Schaffer Brothers in Orange County, manufactures of high end home and office furniture.
When Schaffer Brothers was taken over in the early part of 1988, Mr. Keck moved to Cathedral City California and started working for Mona Lea and Fiber-Seal Desert Empire. After extensive training in California, Arizona, and Texas, he was promoted to Head of Customer Service and Lead Technician.
In 1999, while still at Fiber-Seal, Mr. Keck began what would lead to his current position at Mona Lea's IDC. Starting from "ground up" Mr. Keck performed warehouse and stocking duties with fabrics and furniture, along with becoming a member of the Customer Service Team in the showroom then eventually into accounts payables and receivables, where Mr. Keck now holds the position of Chief Financial Officer.